BUILD The NExt
Game-changer
we've BROUGHT BIG IDEAS INTO REALITY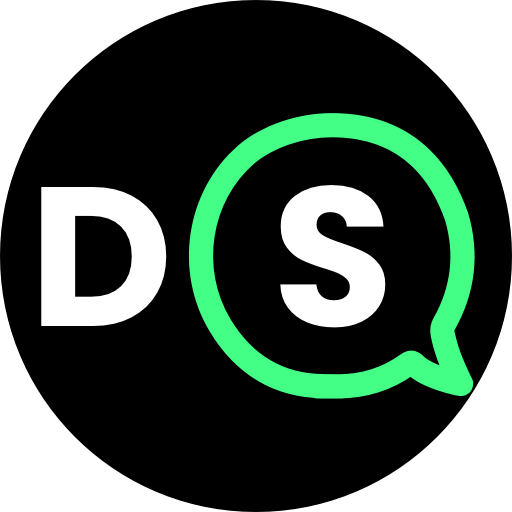 Recently valued at a serious number (Congratulations!), Disport changes the way you watch live sport by providing a public and private chat room primed for sledging your mates before, during and after every game of your favourite sport.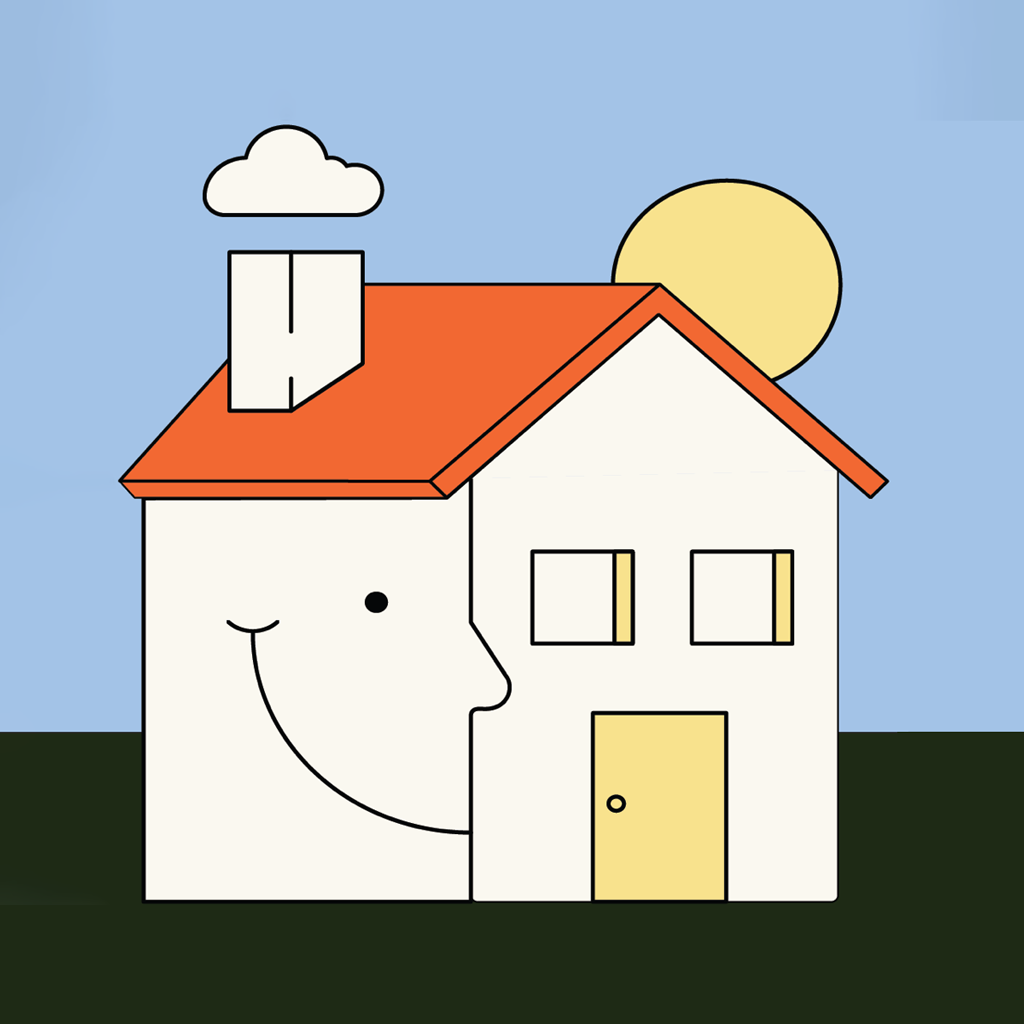 Digs is disrupting the rental market by giving renters detailed user-generated reviews about properties all over the world.
One-of-a-kind app designs that keep users coming back time and time again.
Want to make a splash with your app idea? You need an app design that's addictive. Apps are valued on Daily or Monthly Active Users (MAUs). Your app should be designed to not only draw your visitors in; it must drive them to take action and become a nagging, annoying and therefore addictive thought that brings them back.
We design to keep app users engaged.
Market Research
Market Research
Market Research
Market Research
Market Research
Market Research
Your app idea is unique, but a billion apps have come before you. We know great app design must start with market research.
When we say app market research for your app design, we're not talking about stuffy focus groups led by an impartial facilitator. We mean a focused analysis of competitors, on the Apple AppStore and Google PlayStore, that have highly-rated apps for searches that your app relates.
Using this research we'll help you find your North Star. The competitor app we all can see is doing almost everything right but just enough wrong that we can differentiate your app so it has a competitive edge.
User Journey Maps
User Journey Maps
User Journey Maps
User Journey Maps
User Journey Maps
User Journey Maps
The most critical person in the process of addictive, game-changing app design? "The Customer". If you answered correctly, you're well on your way. Their journey in-app journey has got to be outstanding.
Although the saying "The customer is always right" isn't entirely accurate, great companies prioritise their customers when making decisions. An excellent app design considers the customer's journey and maps out the stages a user has to go through to become addicted.
Design Prototypes
Design Prototypes
Design Prototypes
Design Prototypes
Design Prototypes
Design Prototypes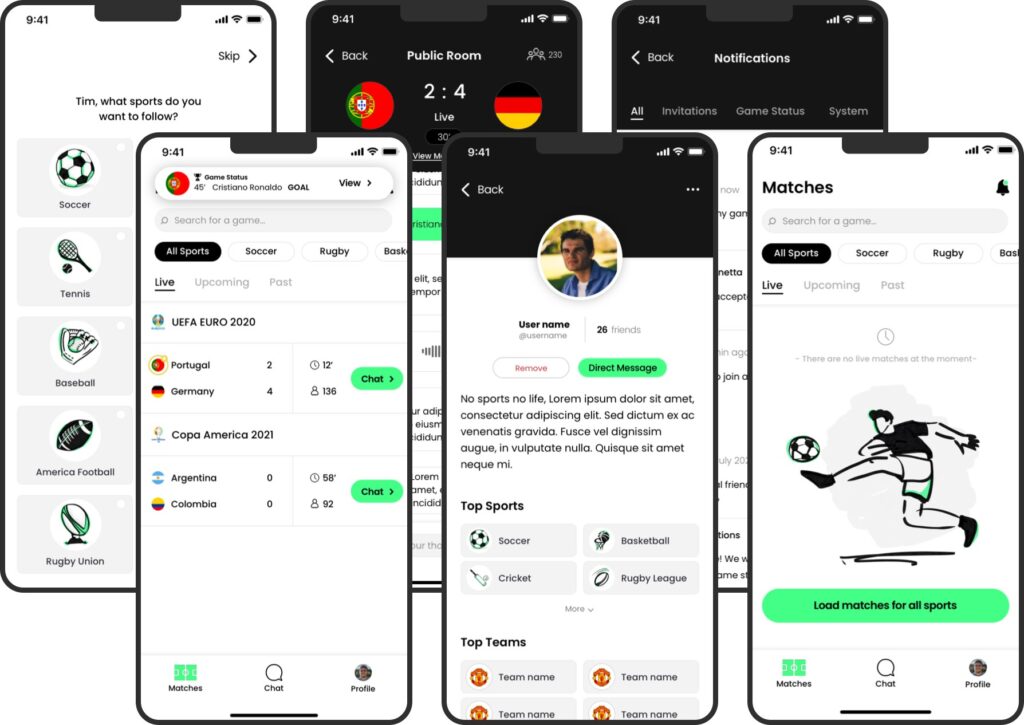 Now the fun can begin... we've looked at your competitors and designed the app's customer journey, but what's it actually going to look like?
Coding is an amazing process, but it can be time-consuming and expensive. We should make sure we maximise the productivity of every hour spent on coding. We introduce Wireframes and Prototypes to the app design process to optimise app installs for long-term users.
Although Wireframes may not be visually impressive, they are a crucial first step in bringing your Customer Journey map to life. Wireframes enable us to concentrate on the user experience rather than being distracted by the beautiful design that will come later. Once the Wireframes are approved, we can shift our focus to creating a stunning visual representation of your app idea.
The User Interface prototype is a clickable prototype that will give you a clear window into the future of your app design once developed into a working mobile application for iPhone and Android.
With both ready-to-rock, every hour spent writing code will result in an app we all knew was right for your users.
Uniquely developed for your one-of-a-kind app design
There's no one-size-fits-all technical implementation for an app design poised to be a game changer. No. Addictive and exceptional apps demand a technical plan ready to scale exponentially with the network effects we'll have designed together.
From launching a minimum viable product to scaling up your Monthly Active app users to support millions of transactions, we'll ensure you have the right tech stack to keep your app up and running.
Local Development
Local Development
Local Development
Local Development
Local Development
Local Development
Meet our app design development team. We speak your language and understand the context of your app idea. We write custom code and bring a knowledge of apps that comes from a love of great code.
Your app idea deserves more than a team full of tech jargon that isn't your forte. You need a technical partner that understands human behaviour and can guide you on that path to a game-changing app launch.
iPhone & Android
iPhone & Android
iPhone & Android
iPhone & Android
iPhone & Android
iPhone & Android
We build for iPhone and Android so that whether they use blue or green chat bubbles, they all get a consistent user experience.​
There's no second-class of mobile device at Hustle. No way, no how. We build for more than just iPhone. Your app will compile for iOS (iPhone and iPad) and Android (soooo many device names we can't list here.) with either Native or Cross-Platform code, depending on your preference and budget.
PROGRAMMING LANGUAGES
PROGRAMMING LANGUAGES
PROGRAMMING LANGUAGES
PROGRAMMING LANGUAGES
PROGRAMMING LANGUAGES
PROGRAMMING LANGUAGES
We build with all the big code bases, providing your app design flexibility and reliability in development.
There's more than one way to build a game-changing app. Interested in launching on all platforms with the same code base? React Native is your best bet.
Want to be exclusive and target only iPhone first, as Clubhouse did? Swift is going to be your friend.
There's always a secret formula to making your app design launch just right. We'll consider your app, target customers' needs, and use the right big-tech tools to deliver that consistent experience.
What language do you want to build in?
Rock Solid on iPhone and Android
Your app design will undergo comprehensive testing prior to launch, utilising a blend of Unit Testing, External User Testing through Think-Aloud Usability Studies, and Alpha/Beta releases. Just as your development plan is customised to meet your requirements, so too is your testing and launch plan. We won't forget to include individual test cases for iPhone and Android, respectively.
We'll help your app become a part of their every day by applying a marketing mindset.
A great app design needs the particular bit of magic that comes from bringing design aesthetics together with a marketing strategy that considers and designs for human behaviour.
Our app design and development approach has marketing strategy embedded into each step. Embedding consumer behaviour into every stage of your app design is the difference between downloading an app once and the app becoming a habit.
Kind Words From Our Ambitious Partners

Huyền Minh Phạm
October 7, 2022.
Great team 🙂 I had several opportunities to work with Anthony, James and their team. They are super meticulous and surely it's worth working with them.
Tim Bagheri
May 24, 2022.
Great support and flexible with our needs all the way through.
Daniel Dizon
April 5, 2022.
Hustle Digital is an amazing partner to work with. They are best-in-class across all their service offerings, including website design, development, branding, and more. Highly recommended.
Jason Roberts
March 16, 2022.
We have embarked on quite a large project with the Hustle team and having just completed part 1 of phase 1 i am absolutely convinced we have picked the right long term partner for our organisation. The team at Hustle are not just technically very skilled, they also have sound strategic vision, are consistent, conscientious and hard working and great people too. Anybody looking for a digital partner need not look any further than Hustle, we recommend them highly.
Leighlah Ashmore
March 7, 2022.
It is an absolute pleasure to be working with the Hustle team. At Block8 we find them to be professional, produce quality deliverables every time and they are very easy to do business with. We consider the Hustle team to be an extension of our own team and we are proud to call them Partners.
Wine Mate
October 8, 2021.
We are extremely grateful for the high quality work and professionalism provided by the Hustle Digital team. Not only were they super efficient, but they provided us with exactly what we wanted in a website / ecommerce platform! We give them a very high recommendation. Fantastic Team!!
Michael Galluzzo
August 13, 2021.
Loved dealing with the amazing team at Hustle. Super responsive and understanding of the vibe i was trying to capture with my website and then executed it perfectly. Thanks hustle!
Scott Milligan
July 9, 2021.
Thank you James & Hustle team for your creative guidance and highly professional approach to our website. You did a fantastic job and we appreciate your responsiveness throughout.
William Hall
June 25, 2021.
The team did a fantastic job building me a customised, interactive Website for my business. I was really impressed with the process and access to the team at all times. Would recommend.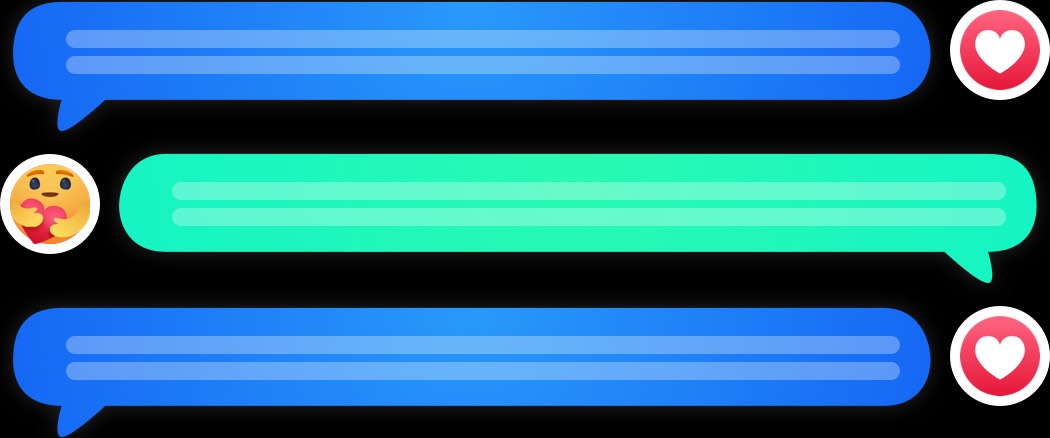 Make them feel it through the language used in your app design.
I can feel it; can you feel it? You might have noticed that we've been speaking your language. We use a particular vernacular to get you excited to work with us.
It's this mantra that great app design must employ in the text it presents to your users.

We'll provide the copy or coach you towards copy that will make your audience fall in love with your app. They'll get a sense of the people behind the brand.
Ready to Build The Next
Game-changer?