Is your company ambitious? Are you ready to crush it?
Great, then you should feel right at home.
Yes,
we have the skills

. We create conversion-optimised websites, game-changing apps, and lead-generating campaigns with SEO, Google, Facebook, Instagram, LinkedIn & TikTok.
And we create content to engage people with brands. But what takes us
beyond an everyday agency

is an approach to doing business that goes against the grain.
Website Design & Development
We're a digital agency that thinks, acts, and implements like a Silicon Valley startup. Together, we'll formulate our strategy. We'll implement it. Test. Analyse. Learn. Rinse and repeat.
There's a little
magic in the intersection between Computer Science and Consumer Behavioural Science

. In this way, there's magic in the team at Hustle Agency.
Our projects have a team responsible for delivery with this mix of skills. Each is an expert in a particular area. Yet, the team considers the
commercial motivation

behind our work.
We have the skills in-house to go
from strategy to execution

for your next project. Our web and app development team gets excited by beautiful blocks of code. Our marketing team adores storytelling through photos, videos and engaging copy.
OUR PORTFOLIO
OUR PORTFOLIO
OUR PORTFOLIO
OUR PORTFOLIO
OUR PORTFOLIO
OUR PORTFOLIO
Proud work, with ambitious partners.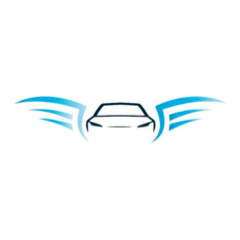 Growing a car wash group from one location at its humble beginnings into an empire of 40 stores is no easy feat. This ambitious company has partnered with Hustle to run towards growth.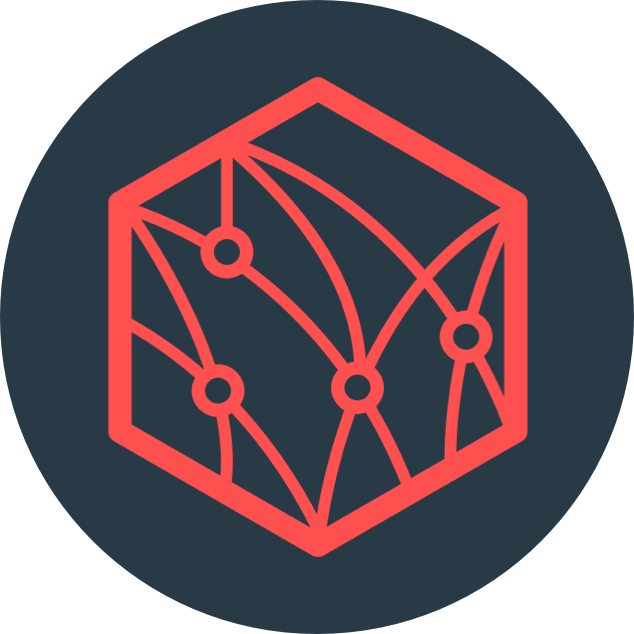 We have worked with the team at Redbelly Network (and previously Block8) for over 2 years, supporting them as an extra arm to their marketing team. Whether it be SEO, HubSpot integration or UI/UX design work, our teams have been working in perfect parody.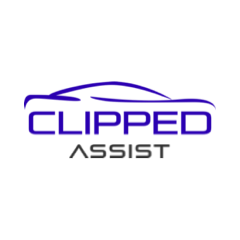 Picked up a scratch or dent on your car? Book a mobile mechanic with the Clipped Assist app. Don't sweat the small stuff.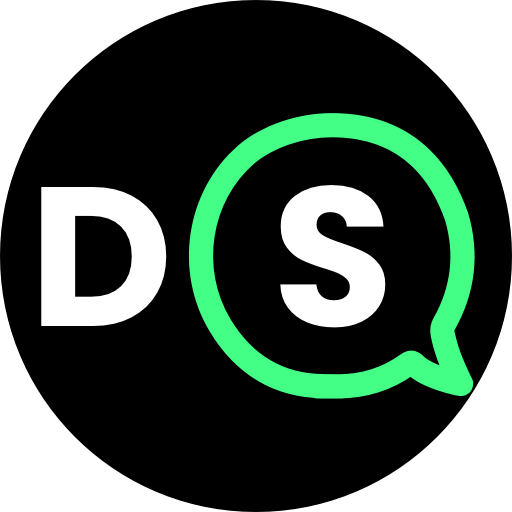 Recently valued at a serious number (Congratulations!), Disport changes the way you watch live sport by providing a public and private chat room primed for sledging your mates before, during and after every game of your favourite sport.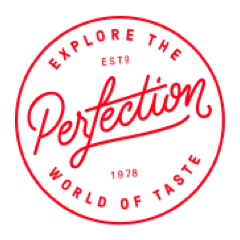 The people who bring you Broccolini, Qukes and Grape Tomatoes are our ambitious partners in digital marketing. Together we reach over 60% of the entire Australian population with our digital marketing.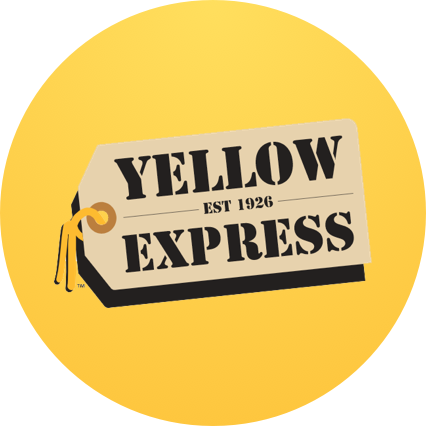 Founder of Yellow Express, Justin, called out through our balcony window toward the end of 2022. No bull. Since then, we've been working hand-in-hand with him and the team at YE to revolutionise their digital marketing and operations.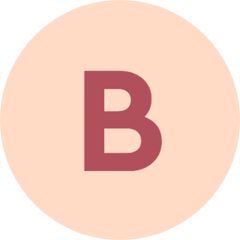 Bravo, Barbetta! The food, the vibe, and talk about that shop fit-out! A million-dollar fit-out deserves a website that looks like a million dollars. Their website sure looks the part.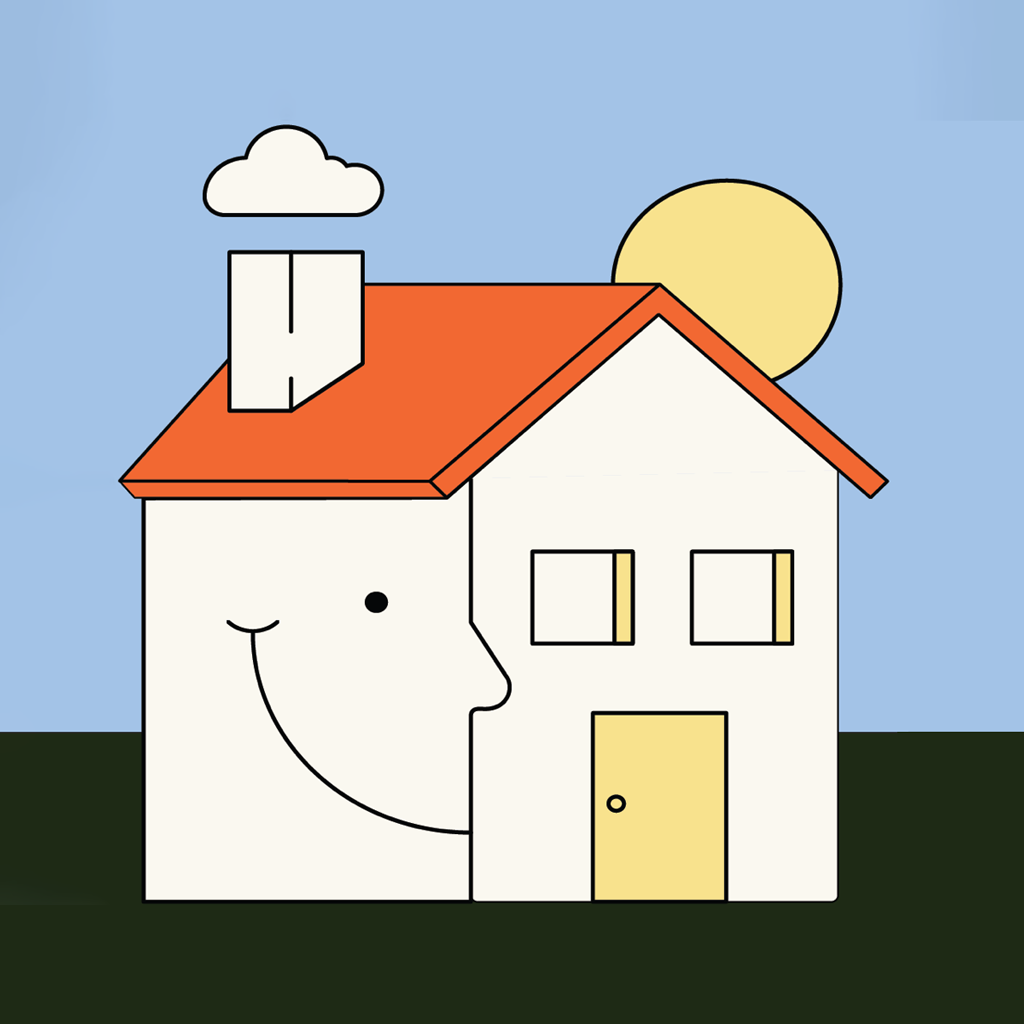 Digs is disrupting the rental market by giving renters detailed user-generated reviews about properties all over the world.
It's no small feat to Go Beyond; together, we'll take one small step before we run towards growth.
We start with a
Workshop Project

. In this 4-week project, we design the strategy and create prototype assets.
Beginning with a pre-workshop survey, we ask you to give us your
expert knowledge

. After digesting this information and researching, we present a detailed return brief with everything we learned.
We know how important it is to analyse your industry, competitors, and ideal customers. With the business context analysed, the technical details ironed out, and the ideal customer profiles defined, we engage in solution mode.
At this exciting moment, you can
reach out and touch your vision

. It will have become tangible in the form of prototype assets such as Website Wireframes, App Designs, Content for Social Media and more!
The big problems that Go Beyond everyday noise are never solved. We can tackle them together with tenacity—the kind of tenacity embodied in our approach. We'll implement it. Test. Analyse. Learn. Rinse and repeat. Those lofty goals are within reach now.
Website Design & Development
Ready to
CRUSH
Your LOFTY GOALS?